Moderators: Best First, spiderfrommars, IronHide
Me king!
Posts: 1441
Joined: Thu Jul 01, 2004 3:00 pm
Location: Surrounded by a Ring of Red at the AFW Production Facility, Iacon Nuevo, TX
Contact:
Autobloke wrote:'Comeback' on my 'part' - sounds rude, doesn't it?
More pornagraphic actually.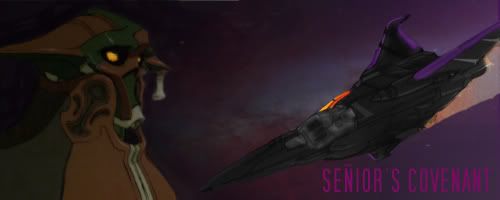 Muchas gracias to Mob for the Sig, proving why he's called 'King'.
The "i" in "Señior" from "Señior's Covenant" is intentional and part of a stupid & cheesy inside joke from '02. Thank you for your concern.
---
---