Moderators: Best First, spiderfrommars, IronHide
---
Me king!
Posts: 1441
Joined: Thu Jul 01, 2004 3:00 pm
Location: Surrounded by a Ring of Red at the AFW Production Facility, Iacon Nuevo, TX
Contact:
"Cyber erection".

Surprising.

snarl being the one to find it.

Not so much.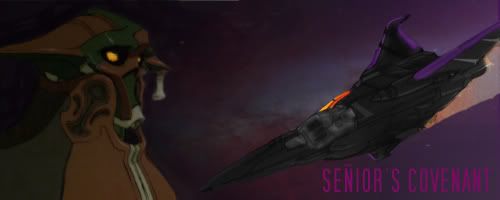 Muchas gracias to Mob for the Sig, proving why he's called 'King'.
The "i" in "Señior" from "Señior's Covenant" is intentional and part of a stupid & cheesy inside joke from '02. Thank you for your concern.
---
---
Big Honking Planet Eater
Posts: 3119
Joined: Sun Apr 06, 2003 11:00 pm
:: Scraplet
Location: Northern sweden
Why, how subtle, you sly crawly-thingy you.

At first you don't get at all what the site about construction of a ship has to do with the subject, but as the eye wanders upwards...
---