All Hail Galvatron
Posts:
2212
Joined:
Mon Apr 19, 2004 11:00 pm
Location:
College Station, TX
Over Pompous Autobot Commander
More
Top
I am sure by now everyone has heard of the passing of the great Leonard Nemoy. I dont even know what to say at this point. The man he was and the characters her portrayed help shape my life and the man I am today,

Truly gutted.
YIM
---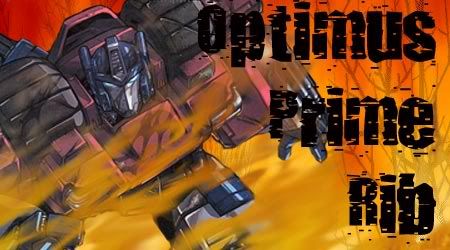 Shanti418 wrote:
Whoa. You know they're going to make Panthro play bass.
Who is online
Users browsing this forum: No registered users and 4 guests