Moderators: Best First, spiderfrommars, IronHide
King of the, er, Kingdom.
Posts: 9750
Joined: Tue Oct 17, 2000 11:00 pm
Location: Manchester, UK
Contact:
---
Over Pompous Autobot Commander
Posts: 2215
Joined: Mon Apr 19, 2004 11:00 pm
Location: College Station, TX
Contact:
So are Trypticon and Omega Supreme going to be bosses in the Autobot/Decepticon campaigns?

And why not Metroplex if they have Tryps?

Anyway cant wait for the 22nd.


Maybe Fort Max and Scorps for the sequel!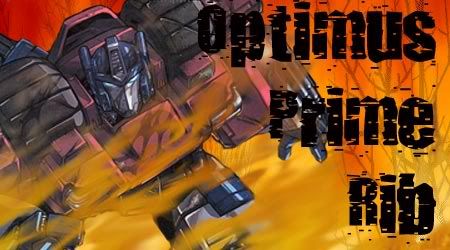 Shanti418 wrote:
Whoa. You know they're going to make Panthro play bass.
---
---