Search found 7 matches
Search found 7 matches • Page 1 of 1
by bazinga11

Thu Jul 02, 2015 9:32 pm
Forum: General Discussions
Topic: Vegas Baby!
Replies: 64
Views: 27246
Yeah, can't figure out how to make it bigger. Spine: This is one of those stories with a moral. And the moral is simply this: life persists. Page 1: Just an everlasting now Page 2: I promise you, I will remember you as you were. Page 4: I have been a fool. Made mistakes. Monumental ones. But I have ...
by bazinga11

Mon Mar 30, 2015 6:46 pm
Forum: General Discussions
Topic: Vegas Baby!
Replies: 64
Views: 27246
Joey loves the rings but couldn't get the pictures to post.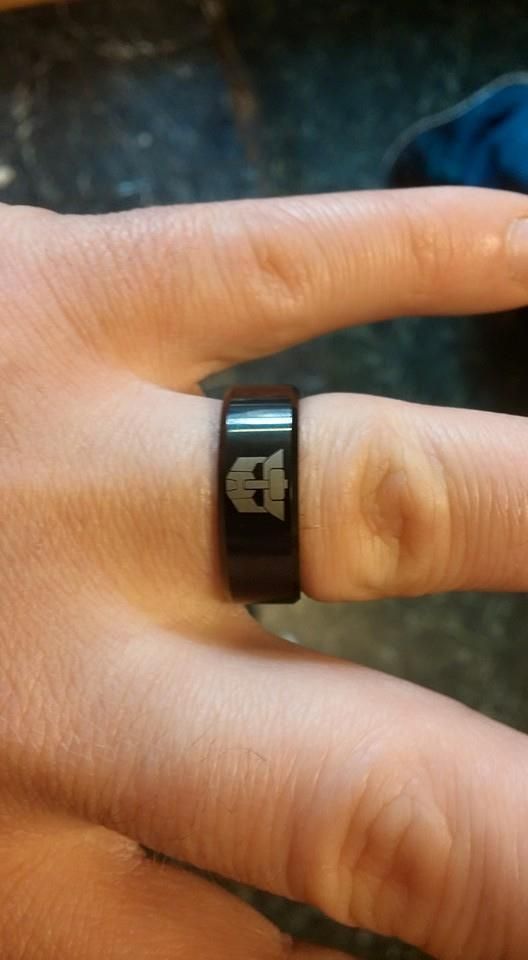 by bazinga11

Fri Nov 02, 2012 2:13 am
Forum: General Discussions
Topic: Any NaNoWriMo's here?
Replies: 5
Views: 3258
saysadie wrote:I thought about writing something, but I decided the world wasn't ready. Well... that and it'd mean I'd have to go out and buy crayons, and I'm lazy.
That would be a LOT of crayons...
by bazinga11

Thu Oct 04, 2012 7:13 pm
Forum: Toys, Collectables and Games
Topic: Pen and Paper Rpg
Replies: 27
Views: 7591
Hi all! I'm Sarah, one of the players in this game. My character, Rave, has the magnet collection and obsession with lights. While I have little knowledge of Transformers, I've played a lot of RPGs and can honestly say I've never had more fun in a campaign. Someone is ending up in the slag pit. :twi...
Search found 7 matches • Page 1 of 1